President of Uzbekistan Addresses a Congratulatory Message to President of Turkmenistan
---
07.02.2023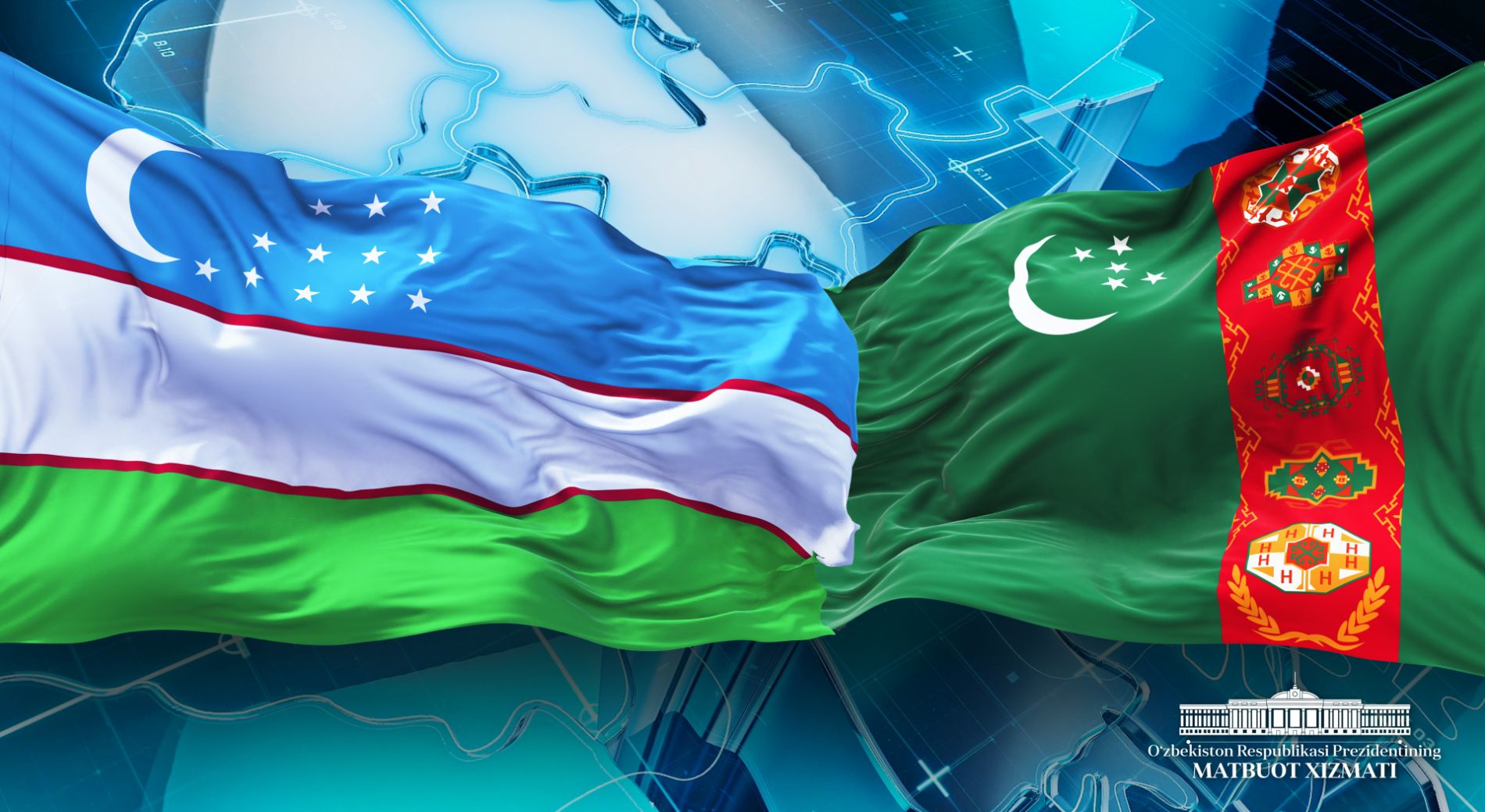 His Excellency
Mr. Serdar Berdimuhamedov,
President of Turkmenistan
Distinguished Serdar Gurbangulievich!
It gives me a great pleasure to convey my sincere greetings and best wishes to Your Excellency on the occasion of the significant and remarkable date in the history of the Uzbek and Turkmen peoples - the 30th anniversary of the establishment of diplomatic relations between our countries.
Turkmenistan has for centuries been a close neighbor and good friend for us, a time-tested reliable partner with whom we are bound with common cultural traditions, similar language and customs.
Looking back on the path the two states have covered since independence, it is worth noting that for 30 years we have established a solid political, diplomatic and legal foundations for mutually beneficial cooperation between our countries.
Thanks to our shared political will, the strategic partnership relations based on mutual respect and support, in recent years have risen to a qualitatively new level and have been enriched with practical content. The top-level political contacts, inter-parliamentary and inter-regional ties have been intensified.
Within the framework of intergovernmental commissions on trade and economic, scientific and technological, cultural and humanitarian cooperation as well as water management commission, we undertake decisive efforts in all directions of bilateral interaction.
In the course of our friendly and productive talks in Tashkent, Samarkand and Ashgabat in 2022, we have once again reaffirmed our interest in the consistent development of multifaceted and long-term relations of cooperation.
Along with this, I would like to underscore that Uzbekistan and Turkmenistan have a huge untapped potential for the benefit of our peoples, and we are willing to significantly increase the mutual trade turnover, expand the range of products and further strengthen the industrial cooperation.
Distinguished Serdar Gurbangulievich!
I am confident that strategic partnership relations established between our two states, being worthy of a model for others, will be successfully developing in the future for the common interests and prosperity of our brotherly nations.
Taking this opportunity, I wish You a sound health, family happiness, and great successes in Your responsible endeavor, as well as peace, sustainable progress and future prosperity to the brotherly Turkmen people.
Most Sincerely,
Shavkat Mirziyoyev
President of the Republic of Uzbekistan