Condolences to the President of the Russian Federation
---
11.05.2021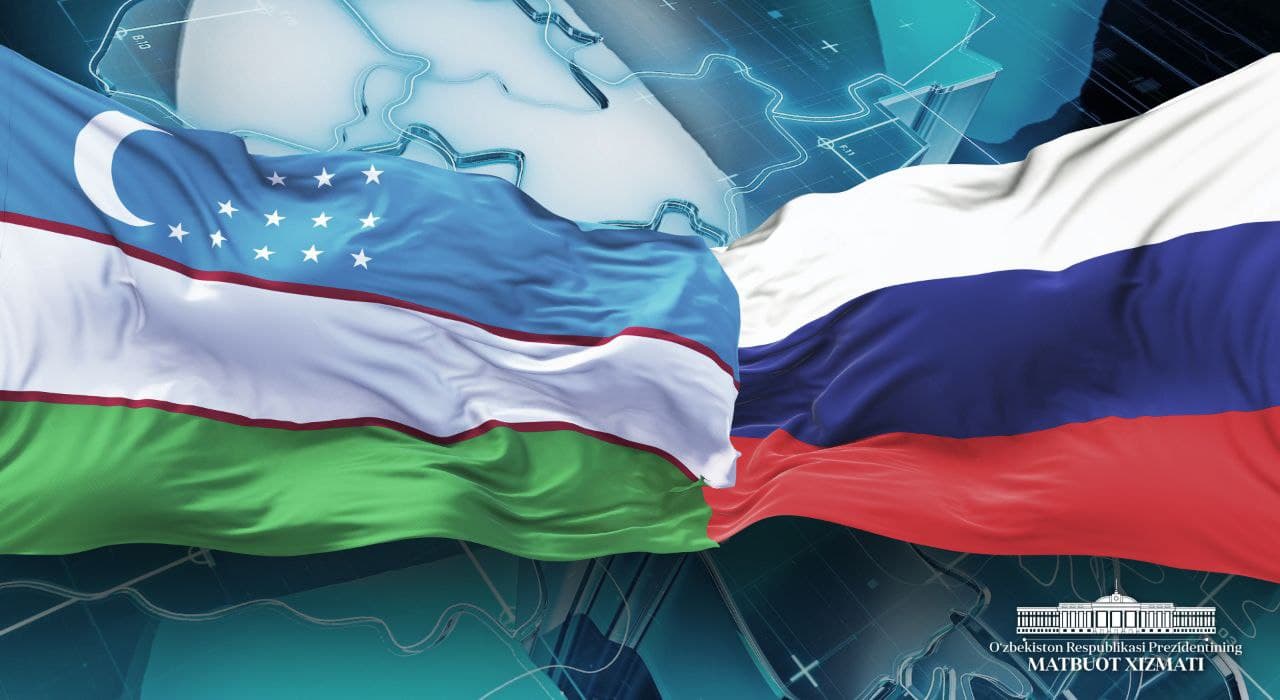 His Excellency
Mr. Vladimir Vladimirovich Putin President of the Russian Federation
Distinguished Vladimir Vladimirovich!
Deeply shocked and saddened by the news of the tragic event – the shooting at the school in the city of Kazan, which led to the death of innocent children and adults.
We strongly condemn this heinous act of violence, which there is and can be no any excuse to.
I express my sincere condolences and sympathy to You, the parents and loved ones of those who perished, as well as my wishes for a speedy recovery to the victims.
In this difficult hour, the entire multinational people of Uzbekistan share the pain of loss together with the people of Russia.
Sincerely,
Shavkat Mirziyoyev,
President of the Republic of Uzbekistan