Prospects for cooperation with Cerberus Corporation Considered
---
19.09.2023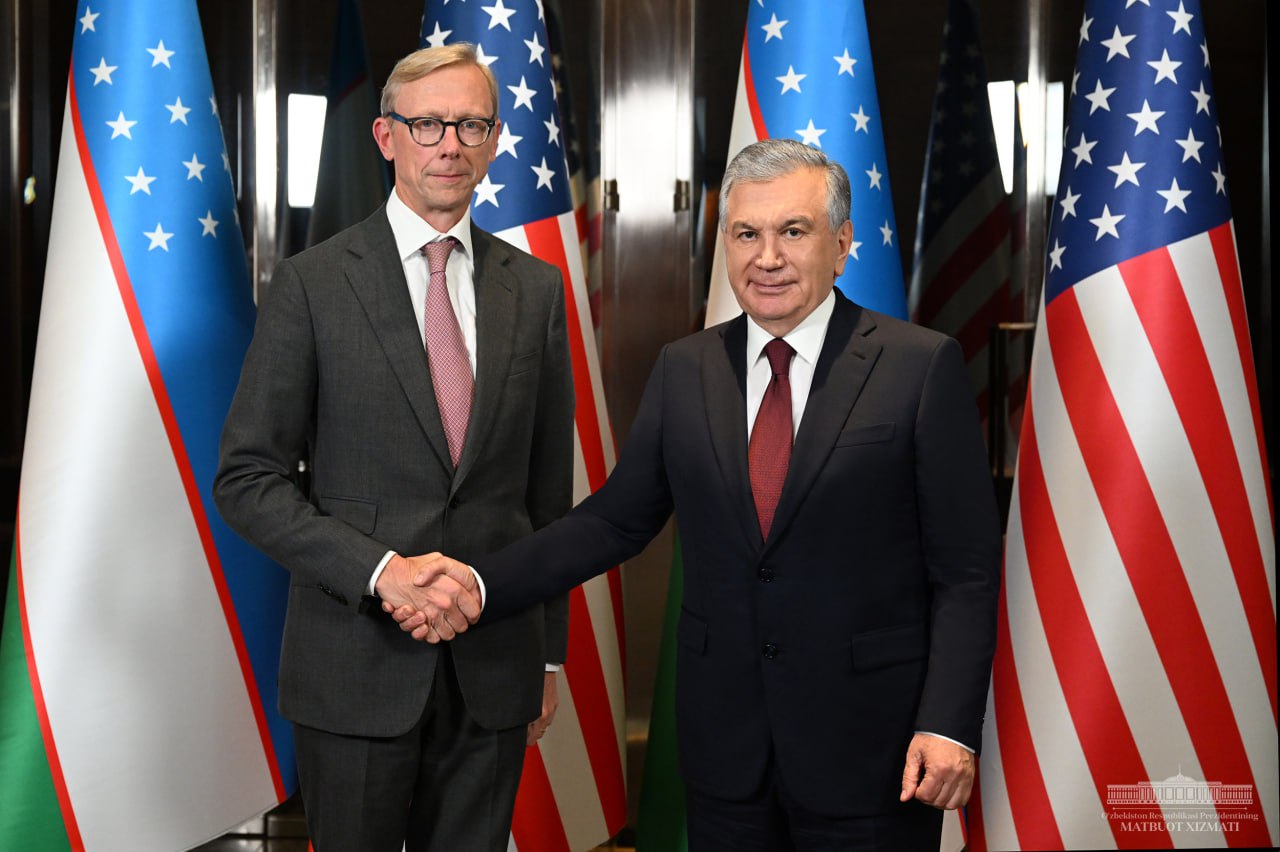 As part of his visit to New York City, the President of the Republic of Uzbekistan Shavkat Mirziyoyev held a meeting with the Vice President of Cerberus Brian Hook.
The sides considered issues of implementing joint projects in various sectors of the economy.
The global investment corporation with assets of over $60 billion plans to allocate direct investments into projects in the communications, mining, transportation and energy infrastructure sectors.
The first joint projects will be launched by the end of this year, according to Vice President Brian Hook.
Following the meeting, an agreement was reached on the adoption of a "roadmap" for cooperation.