The President of Uzbekistan Discusses Prospects of Joint Investment Projects with Oppenheimer
---
19.09.2023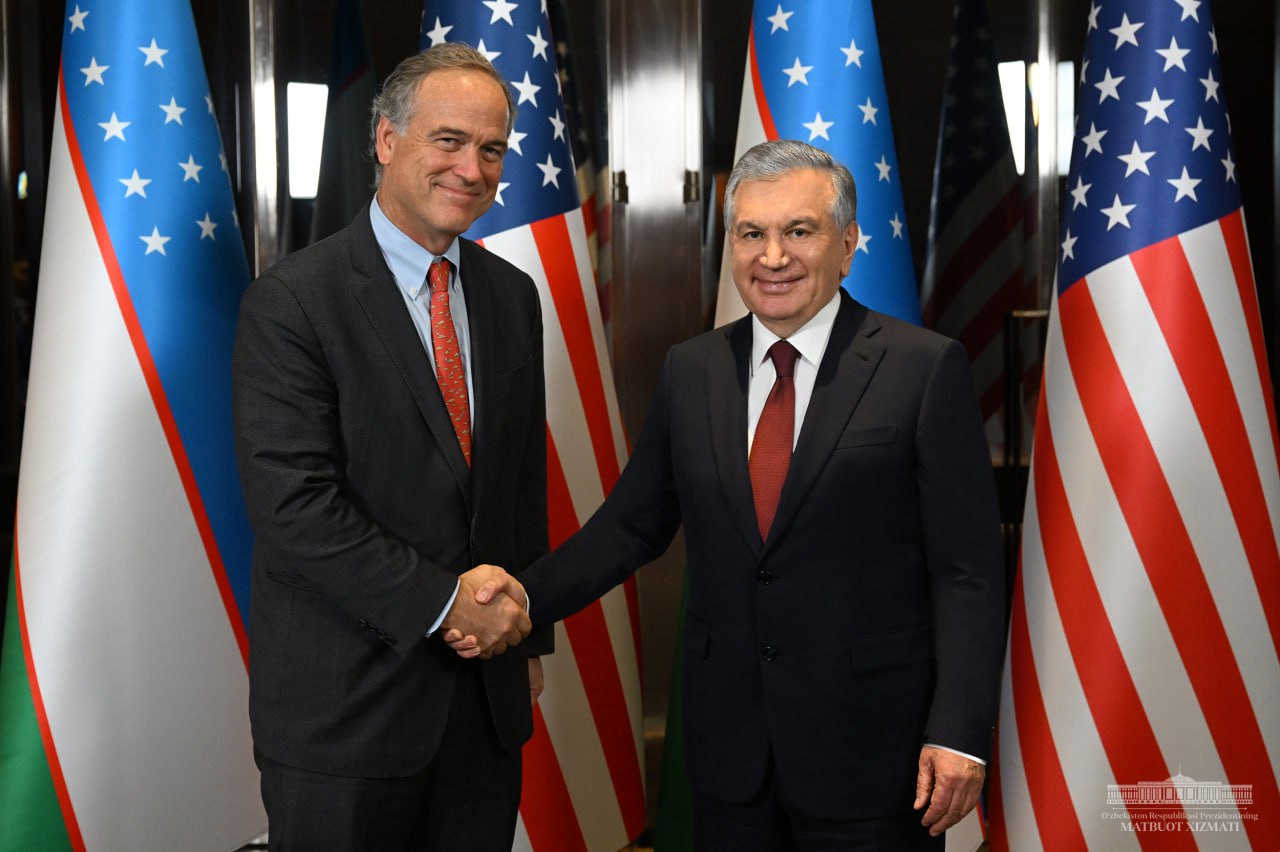 The President of the Republic of Uzbekistan Shavkat Mirziyoyev held a meeting in New York with John Tonelli, Managing Director of the leading investment company Oppenheimer.
The prospects for the implementation of projects in our country with the involvement of the capital of this large investment bank with assets of $36 billion were considered.
Managing Director John Tonelli was pleased to note the agreements made to attract private investment in major projects to create and modernize industrial capacity in the country.
In the first phase, it is planned to finance projects for the development of the textile cluster, construction materials companies and infrastructure development of the city of Tashkent.
In addition, it provides to direct investments to support small and medium-sized businesses.
The President welcomed these plans and instructed the responsible persons to start practical work as soon as possible.