Uzbek President to Open Annual Meeting of EBRD Board of Governors
---
17.05.2023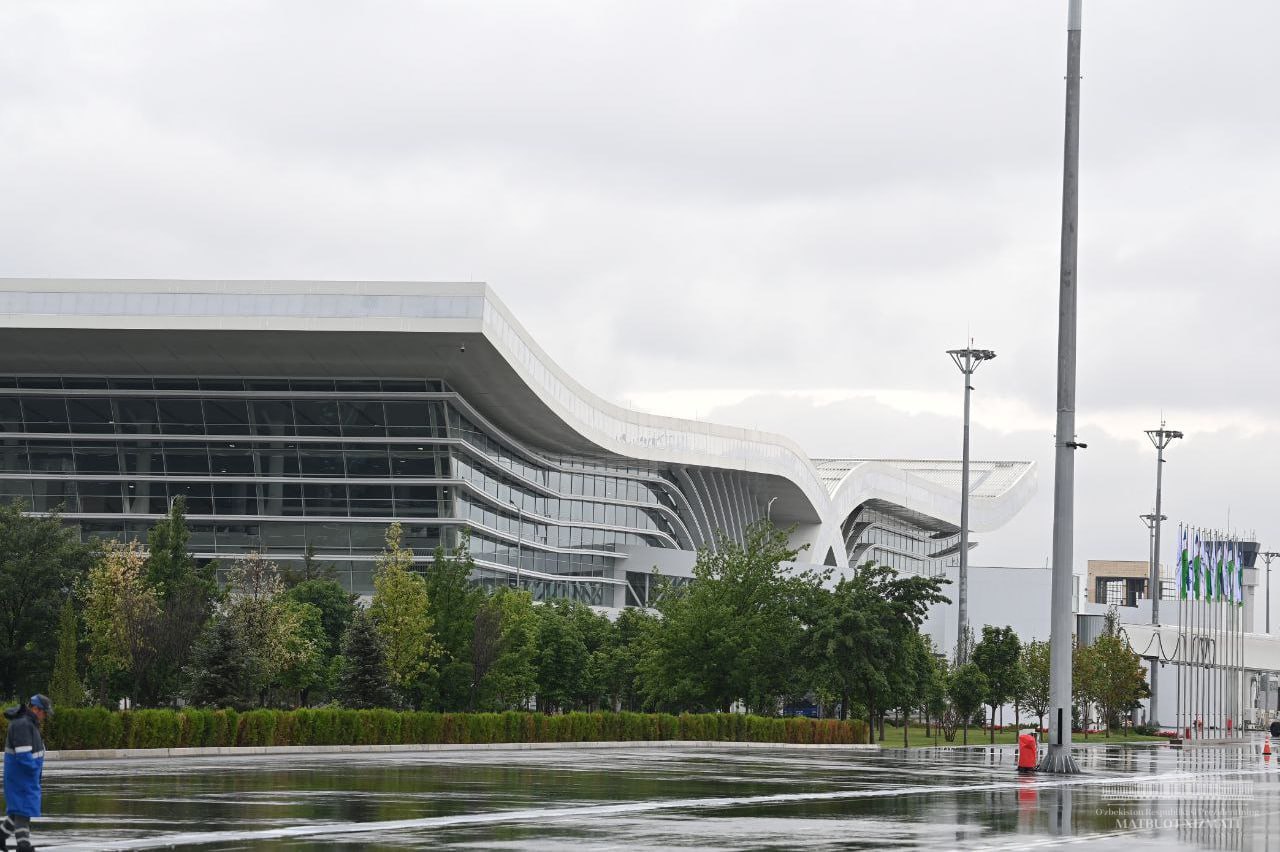 The President of the Republic of Uzbekistan Shavkat Mirziyoyev arrived in Samarkand city to attend the 32nd annual meeting of the Board of Governors of the European Bank for Reconstruction and Development.
The President will deliver a speech at the plenary session of the meeting.
The summit is attended by President of the European Bank for Reconstruction and Development Odile Renaud- Basso, Vice President of the European Commission Valdis Dombrovskis, Chairman of the Board of Governors of the EBRD Magnus Brunner, more than 2.5 thousand leaders and representatives of foreign governments, leading transnational corporations and industrial holdings, international financial institutions and banks, as well as experts and analysts in economics, investment, finance and innovation, civil society activists and journalists from more than 70 countries of the world.
The event is an important platform for a broad discussion and in-depth analysis of the prospects for the global economy, and the development of recommendations to ensure its sustainable development.
The central topics of the forum will be investing in economic sustainability, stimulating international trade, ensuring energy security and introducing renewable energy sources, accelerating digitalization, modernizing financial infrastructure, supporting small and medium-sized businesses, and promoting the green economy program.
On the sidelines of the forum, it is envisaged to hold a number of meetings of the President with the heads of foreign delegations.
It should be noted that the EBRD takes an active part in promoting the program of socio-economic reforms in our country.
For the third year in a row, Uzbekistan is a regional leader in terms of investment by this high-profile financial institution. The Bank's portfolio of projects now exceeds €3 billion, with more than 55 % investment in the private sector.