President Leaves for Saudi Arabia
---
17.08.2022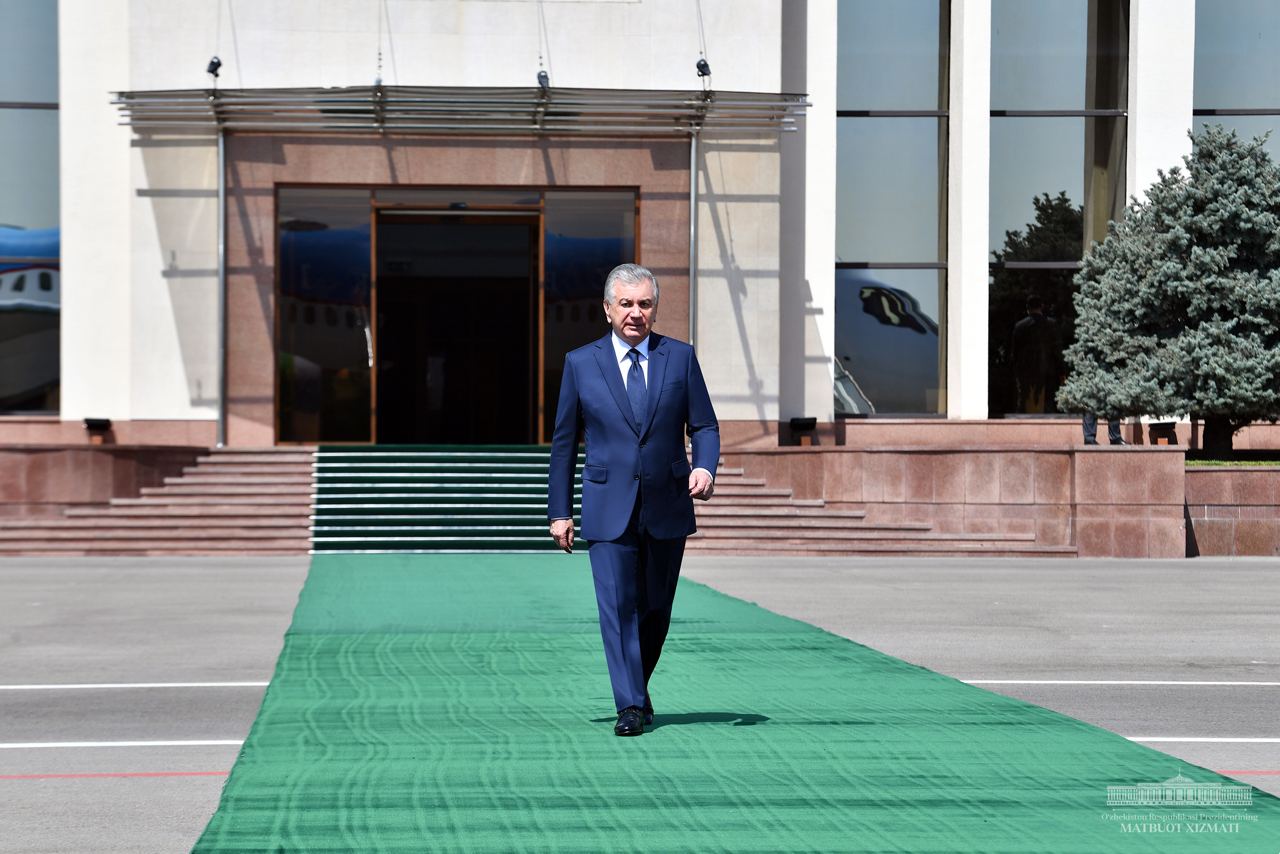 On August 17, at the invitation of the Custodian of the Two Holy Mosques – King of Saudi Arabia Salman bin Abdulaziz Al Saud, President of the Republic of Uzbekistan Shavkat Mirziyoyev left for this country on a state visit.
The first point of the program will be a visit to the sacred city for the entire Muslim world Medina.
This afternoon the President will arrive in the city of Jeddah, where the official events of the Uzbekistan – Saudi Arabia Summit will take place.