President Shavkat Mirziyoyev's letter to the First President of Kazakhstan - Elbasy Nursultan Nazarbayev
---
18.06.2020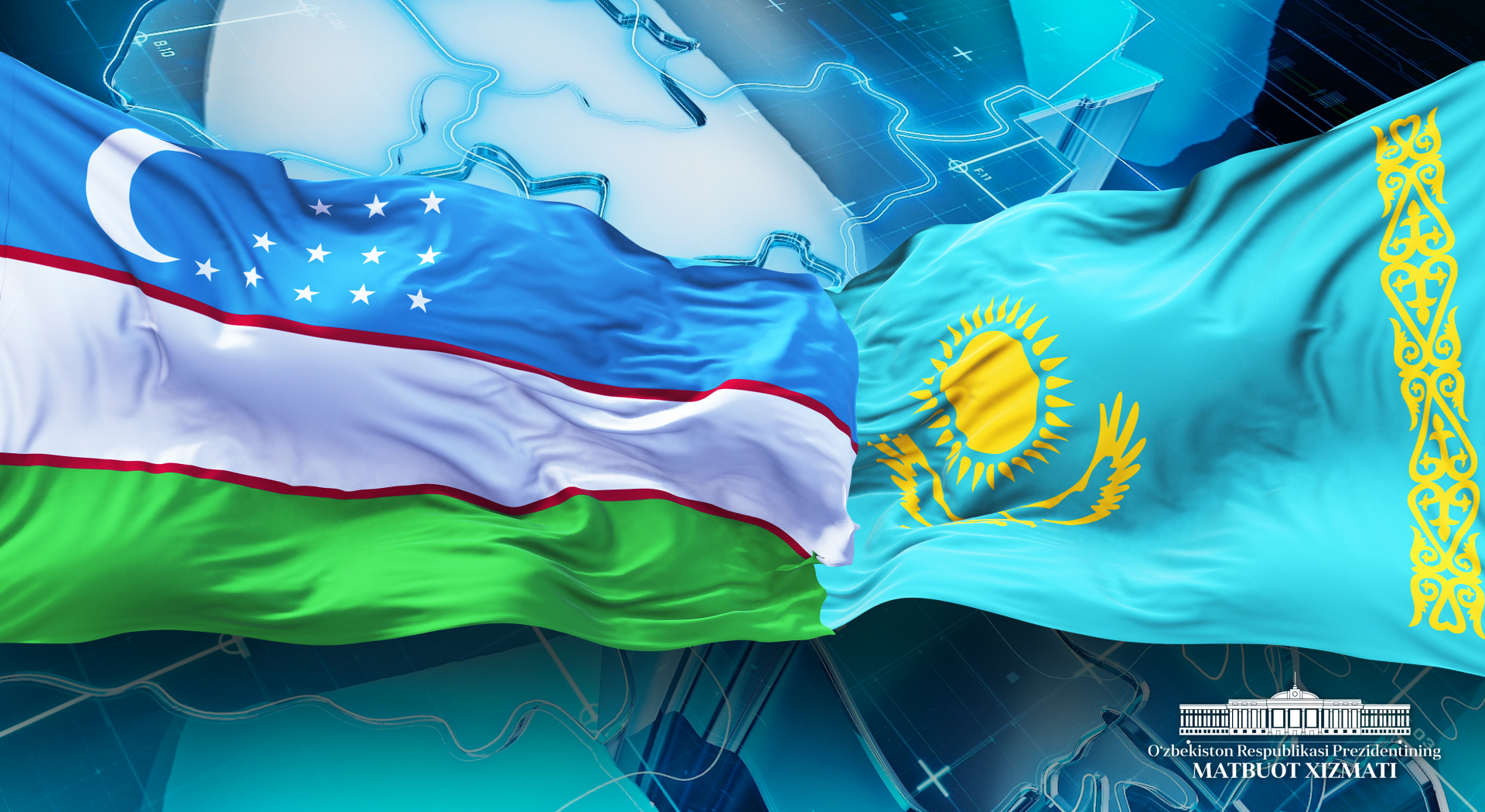 His Excellency
The First President of the Republic of Kazakhstan
Elbasy Nursultan Nazarbayev

Distinguished Nursultan Abishevich!
The news of Your infection with coronavirus has caused great anxiety and concern in me.
I would like to sincerely convey once again my willingness to offer complete support and help for You, my dear brother who deserves immeasurable respect, at this difficult time.
I feel convinced that You will undoubtedly defeat this virus and recover in the near future.
Dear Nursultan Abishevich, I ask from the Almighty Allah to bestow You with sound health, strength and new successes.
I hope I will be happy to see You soon.
Sincerely,
Shavkat Mirziyoyev,
President of the Republic of Uzbekistan