Shavkat Mirziyoyev on car prices
---
13.03.2020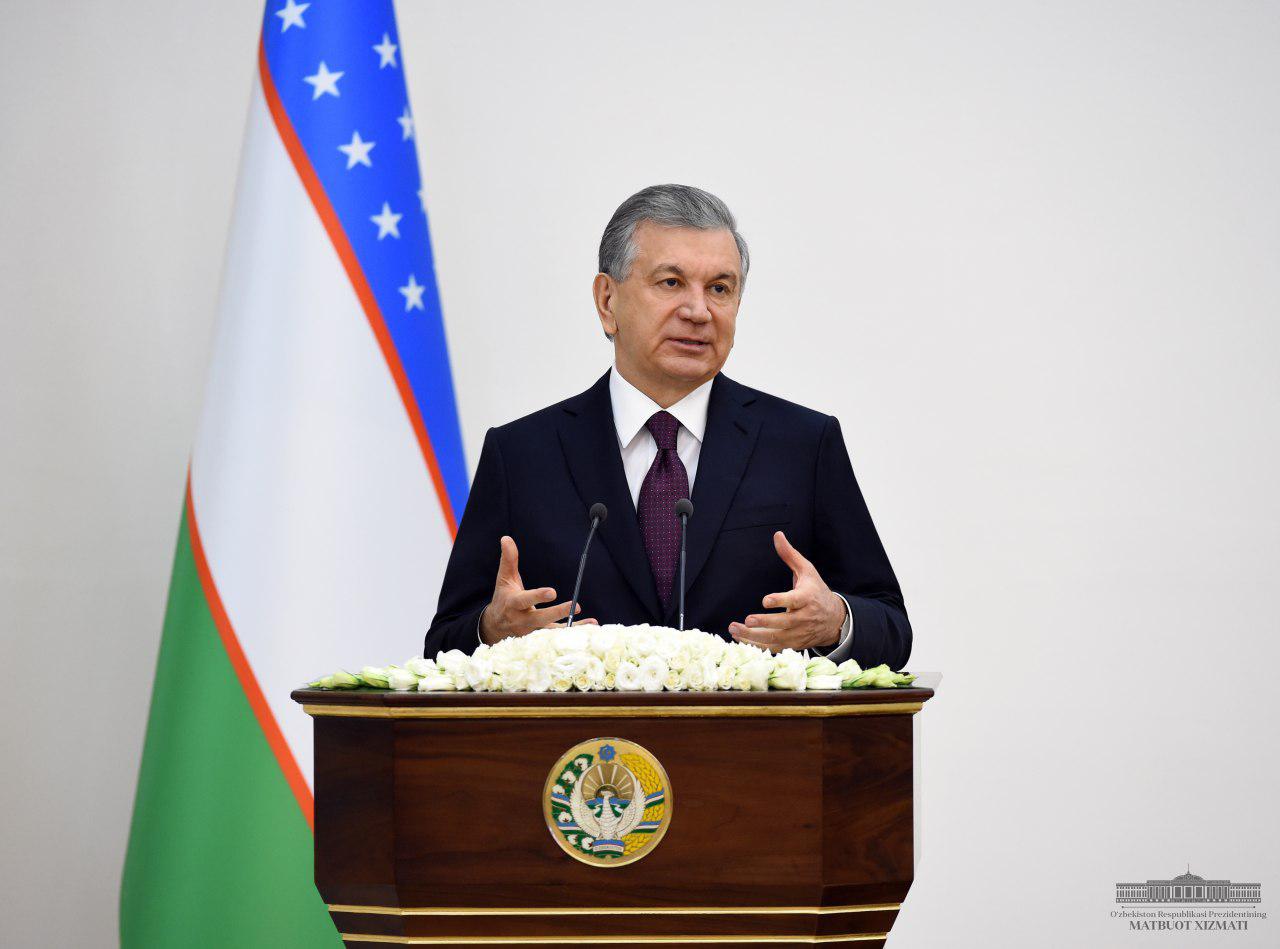 At a meeting with the leadership and activists of the Khorezm region, President Shavkat Mirziyoyev commented on the recent increase in car prices in Uzbekistan.
"We've been witnessing how the decision of our automobile industry to raise car prices has caused discontent among the population. The increase might be economically feasible, but it is wrong in current circumstances. We must make life easier for the people. Each decision needs to be thought out not seven, but seventy times over. It is crucial first to boost the purchasing power of our people," the President suggested.
The head of state noted that the transition to market economy is an intricate process, yet our country will continue to follow this path.