Presidents of Uzbekistan and Afghanistan hold talks in Bishkek 
---
13.06.2019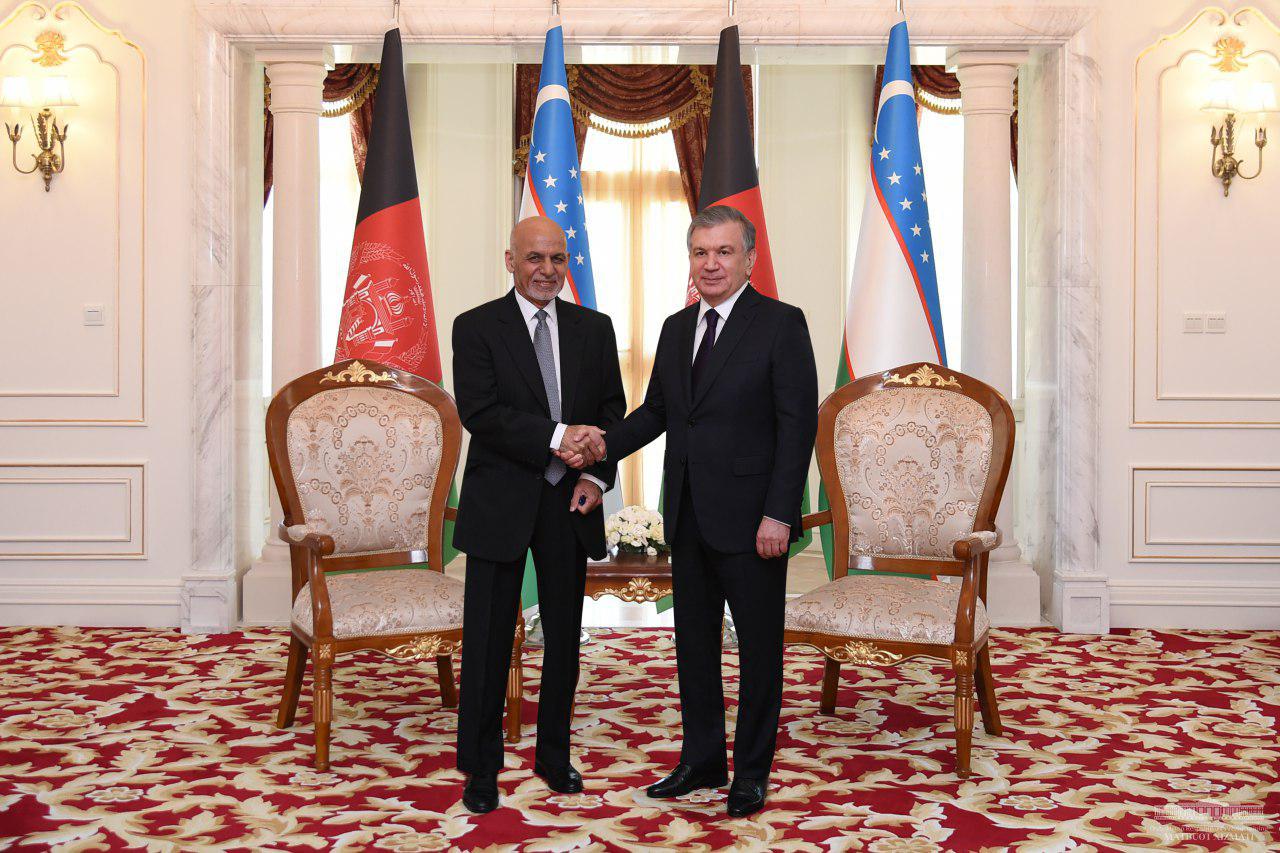 As part of the SCO Bishkek Summit events, President Shavkat Mirziyoyev met with President of the Islamic Republic of Afghanistan Ashraf Ghani.
The head of our state noted in particular the intensification of bilateral contacts at different levels, the growth of bilateral trade, the development of mutually advantageous economic cooperation and humanitarian exchanges.
During the negotiations the two sides addressed practical issues of streamlining specific programs and projects aimed at promoting the socio-economic rehabilitation of Afghanistan and its engagement in regional cooperation in Central Asia.
President Ashraf Ghani expressed deep gratefulness to President Shavkat Mirziyoyev for his vital efforts designed for the soonest peaceful resolution of the situation in Afghanistan.